TOPPO Backlit Panel Led Light
Addtime:2022-11-29 16:59:45 Click:226
Back-Lit LED panel lights are a long-lasting, and easy-to-install solution for providing quality light distribution in offices, schools, and other commercial applications.
、

Back-lit panel is an mature product in our factory with stable output to European market. The entire fixture functions as a heat sink to keep the LEDs cooler to prolong the life of the light. There are four size options: 595x595mm, 295x595mm, 620x620mm, 595x1195mm. Wattage support 30W and 50W for optional. Toppo back-lit panel light fixtures offer enhanced versatility and efficiency with our innovative Power Select and Color Select features. These features allow the lumen output and color temperature to be selected with a simple switch. This versatility offers significant SKU reduction. It also provides comfortable lighting with low optical flicker and low glare.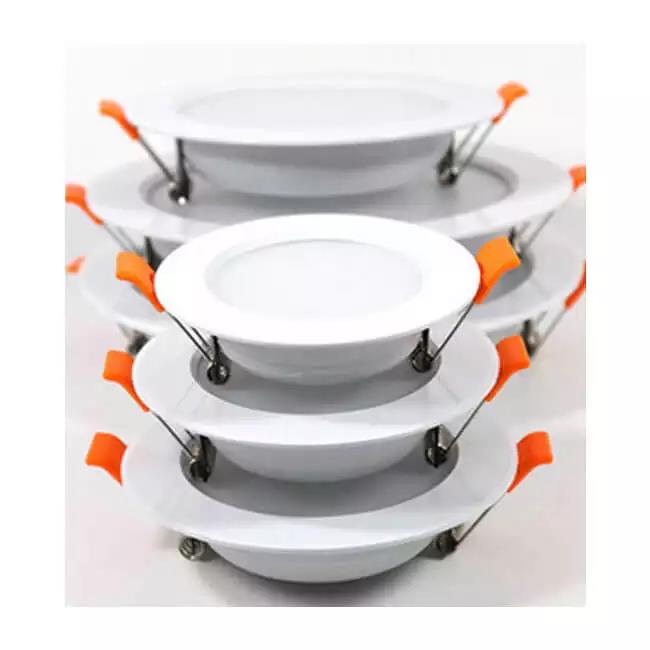 The back-lit panel emits warm white,natural white and cold light and can be installed in two ways, namely recessed into a suspended ceiling or surface mounted in any type of ceiling using a frame.